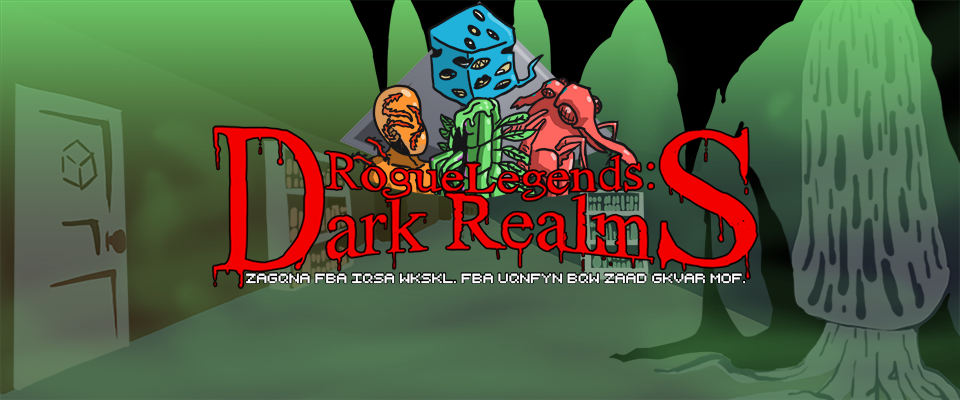 Roguelegends: Dark Realms 0.2.2.8
RLDR Version 0.2.2 Released
---
Changes:
-Made more changes to prevent things from being placed on top of each other anymore, this should cover most cases! (This should make levels more interesting)
-Fixed a bug that caused many 1 tile closets to pop up.
-Added ability to win as wizard apprentice
--They have a very special win conditition
-Added riddles for apprentice
-Fixed several object placement bugs
-Fixed more issues with attack verbs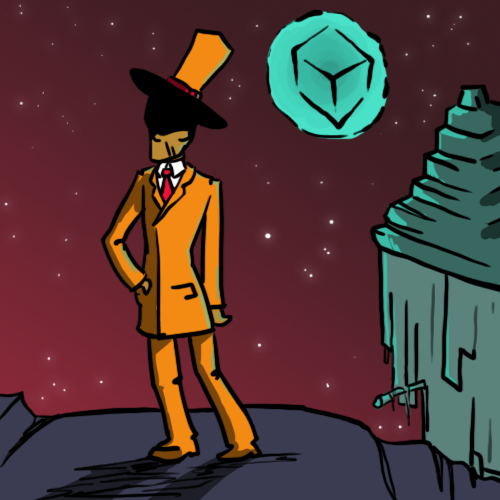 Jzq ludn ut xedegcjqg zeg ellcqg...

Files
Roguelegends Dark Realms (RLDR) version 0.2.2.zip
116 MB
Jul 08, 2020
Get Roguelegends: Dark Realms 0.2.2.8