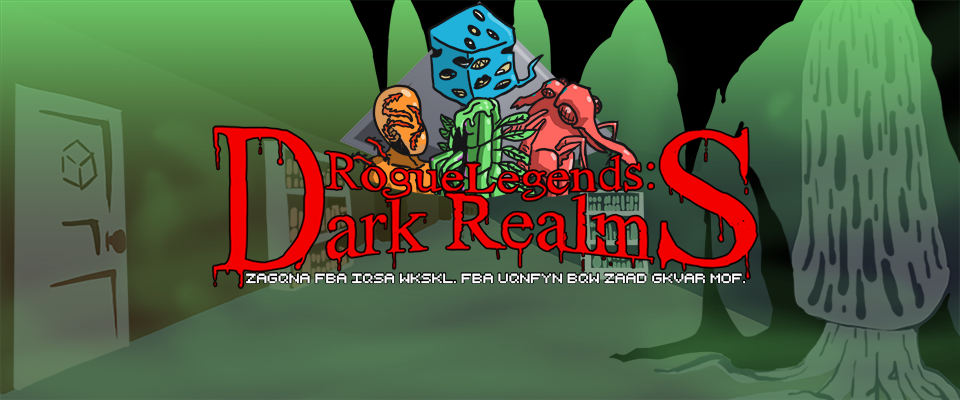 Roguelegends: Dark Realms 0.2.2.8
Check out my new game on steam!
---
Hey folks, over the past many months I have been developing a new game that takes place in the RLDR multiverse! It is available to wishlist on steam!
If you like RLDR you will like DR4X it has a similar amount of procedural generation, except it is 3D! And if you are curious about the world of RLDR it has a whole campaign and many more features!
Please give it a chance and Wishlist it!
DR4X shares the same world as rldr, and so continues the stories and includes many of the characters (and the ARG ;) ) !
If you ever wanted to create a temple and recruit an army of Inquisitors to fight the cults from RLDR you can do that now!
If you ever wanted to BE one of the cults! You can do that too!
If you want to be the Red Empire! You can do that too, in a whole campaign!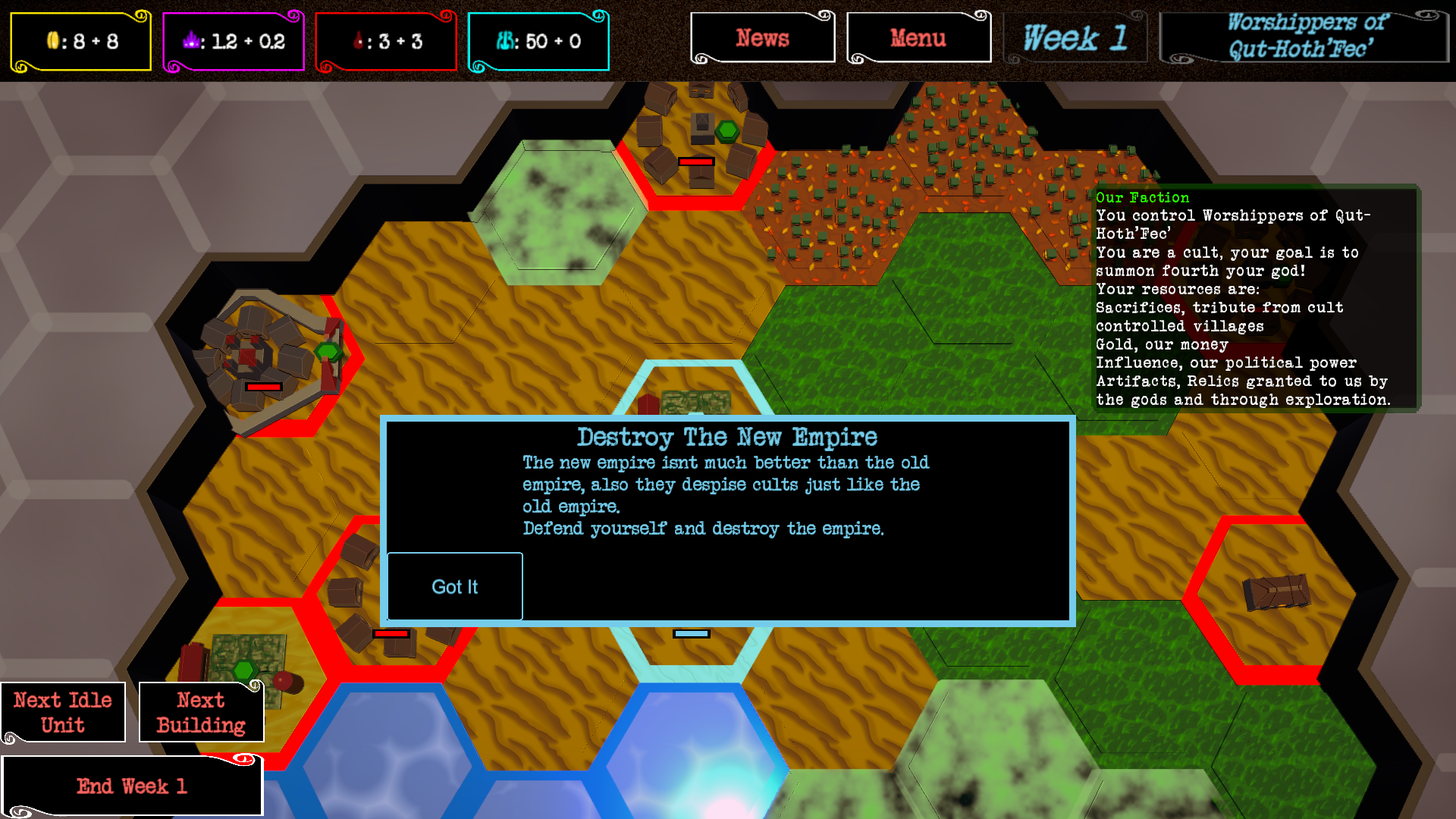 And many more!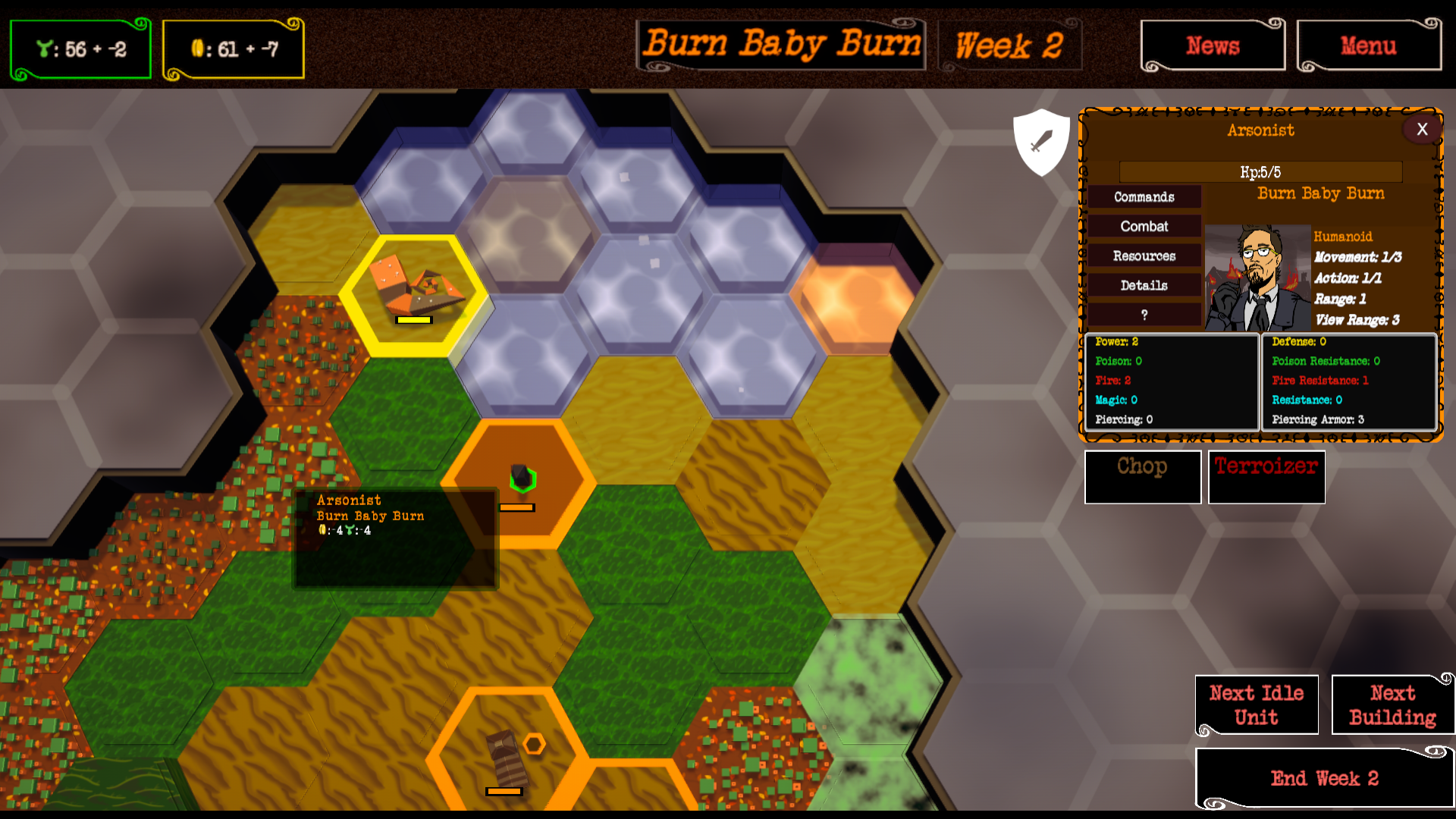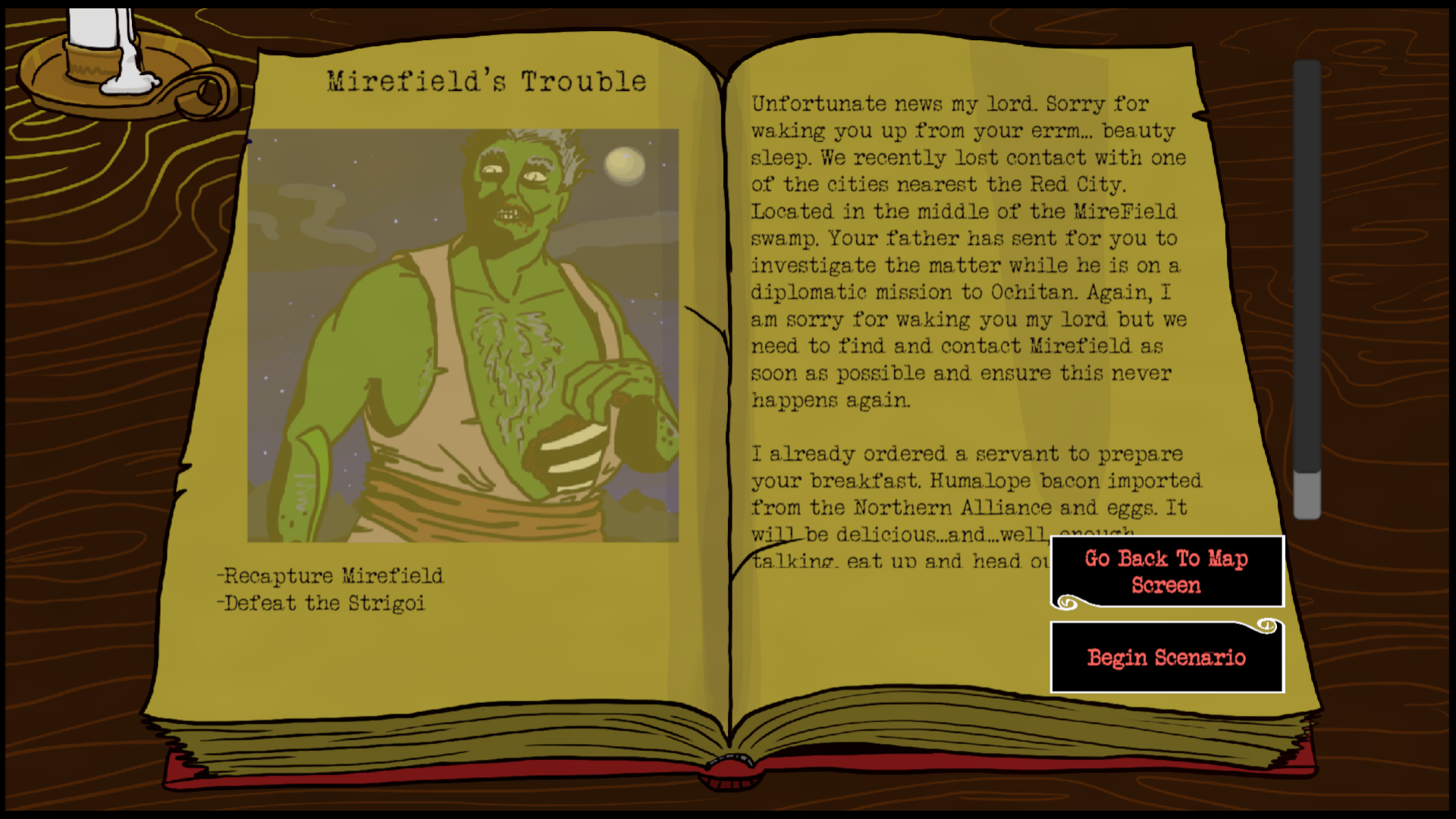 Wishlist on steam here:
Get Roguelegends: Dark Realms 0.2.2.8