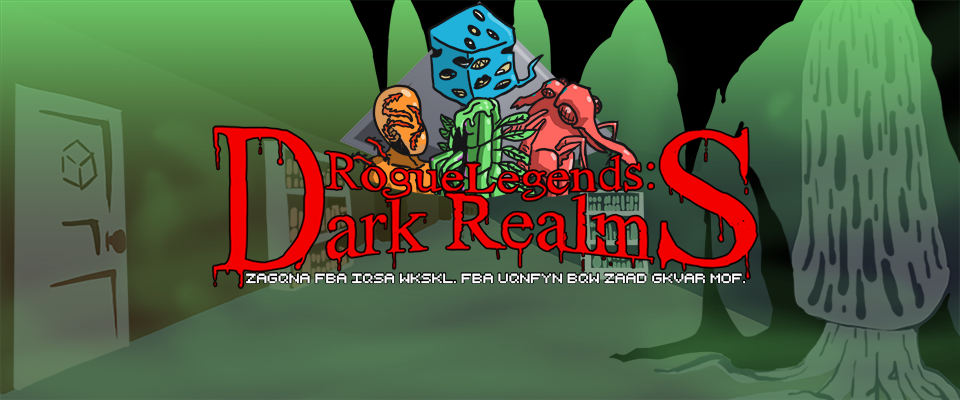 Roguelegends: Dark Realms 0.2.2.8
Unveiling a related game!
---
Hey folks! So if you didn't know for the past several months or so i've been working on an additional project! This started during the beginning of the last big RLDR release cycle! It started as a game in my own engine, then i decided to port it to Unity which took three months. But it is finally ready to be teased a bit!
(its not a sequel , its simply heavily related)
The game is called Realmchild, and it and RLDR are now my main game dev projects!
Let me know what you think, and while you are at it, it would be awesome to have more RLDR feedback, the next update to RLDR will have the ability to win as the wizard apprentice and UX changes and it would be cool to get a general idea of what people want to see from RLDR in the future!
Thanks folks!
Get Roguelegends: Dark Realms 0.2.2.8