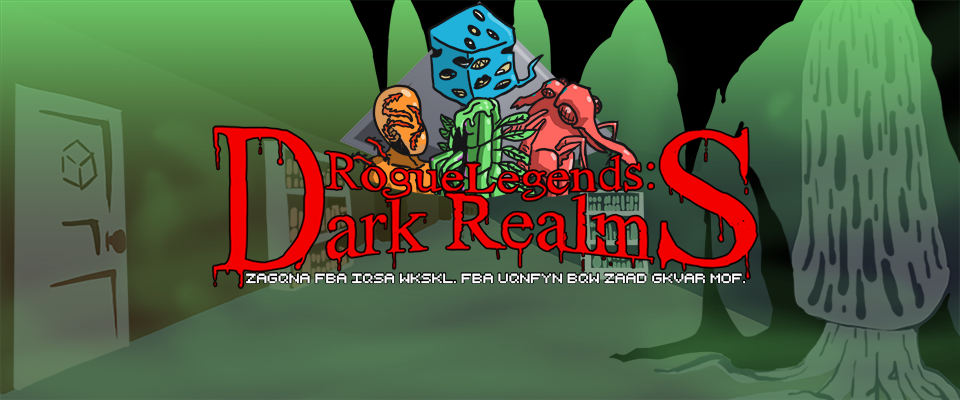 Roguelegends: Dark Realms 0.2.2.8
RLDR Version 0.2.0 finally fully released!
---
Hey guys heres the 0.2.0 release!
Changes Since Last Release Candidate:
-There is now a chance when a creature is generated that it will be composed of/made of/created out of some substance (This makes descriptions more interesting)
-Improved creature generator a tad
-Added more variation to creature generator
-Added weird new mania
-Bug Fixes
-Reworded some descriptions
-Added more possibe variations on the "composed of" code.
-Nerfed sanity loss from entering a new realm
-Minor QOL stuff
I only listed the changes since the last release candidate because theres so many in total that i dont feel like listing them all, have fun!
Files
Roguelegends Dark Realms (RLDR) version 0.2.0.zip
102 MB
Nov 10, 2019
Get Roguelegends: Dark Realms 0.2.2.8